A Great Group Destination!
Featuring some of the most majestic scenery in the UK, Rhondda Cynon Taf is easily accessible from the M4 and offers offers award-winning group attractions.
These include A Welsh Coal Mining Experience at Rhondda Heritage Park Museum, whisky-tasting and behind the scenes at Penderyn Whisky Distillery, the Royal Mint Experience, the unique and historic Nantgarw China Works Museum.
How to find us
Rhondda Cynon Taf is a short 20 minute drive from Cardiff, the capital city of Wales, which means our amazing scenery and venues are easy to get to.
London, Birmingham and Oxford are a just two to three hours' drive from these cities to reach our rolling hills and beautiful valleys. It only takes an hour to reach us from Bristol or Gloucester.
Rhondda Cynon Taf is easily accessible via the M4 (Junctions 32, 34 & 35), the A470 and A465 (Heads of the Valleys Road).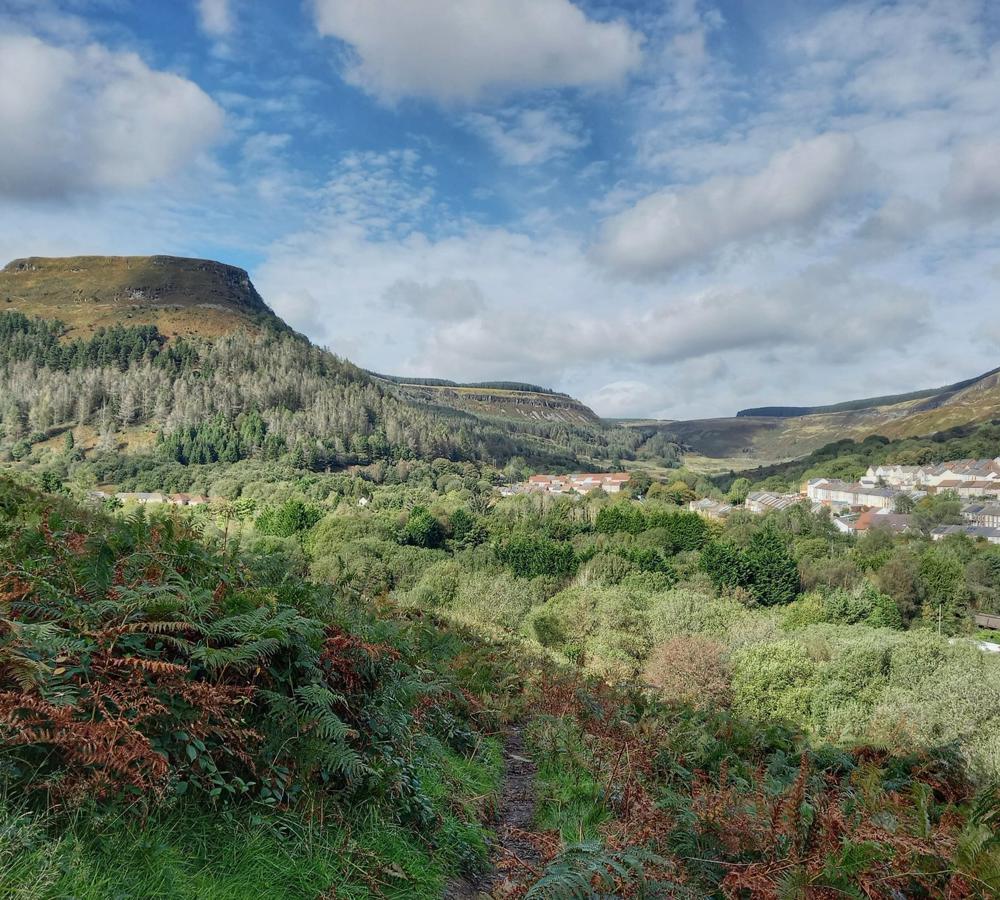 Spend a Day in Rhondda Cynon Taf - Itinerary Inspiration
Coins, coal and ice-cream....intrigued?
Take a look at a day out in Rhondda Cynon Taf in this one day itinerary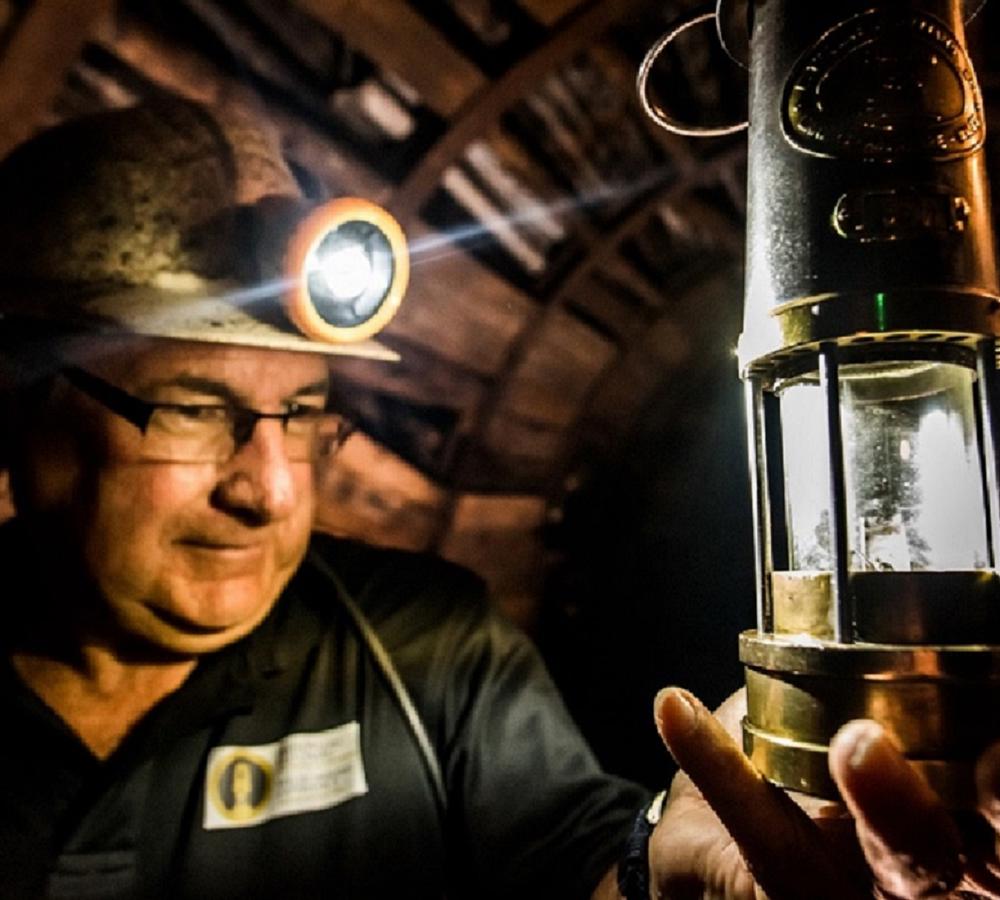 Overnight Itinerary
Our two day itinerary includes award winning whisky and wine - feeling tempted?
Find out more in our overnight itinerary.