Dog friendly places to stay
With its acres of open spaces, mountain-top walks, waterfalls and more, Rhondda Cynon Taf is a perfect place for dogs to bring their owners. We've pulled together some ideas of dog-friendly places to stay that are not to be sniffed at.
Llechwen Hall Hotel and Restaurant
Your dog can put their paws up and dream of chasing cats in luxury and style at Llechwen Hall. This country house, set in stunning open countryside welcomes dogs. Find out more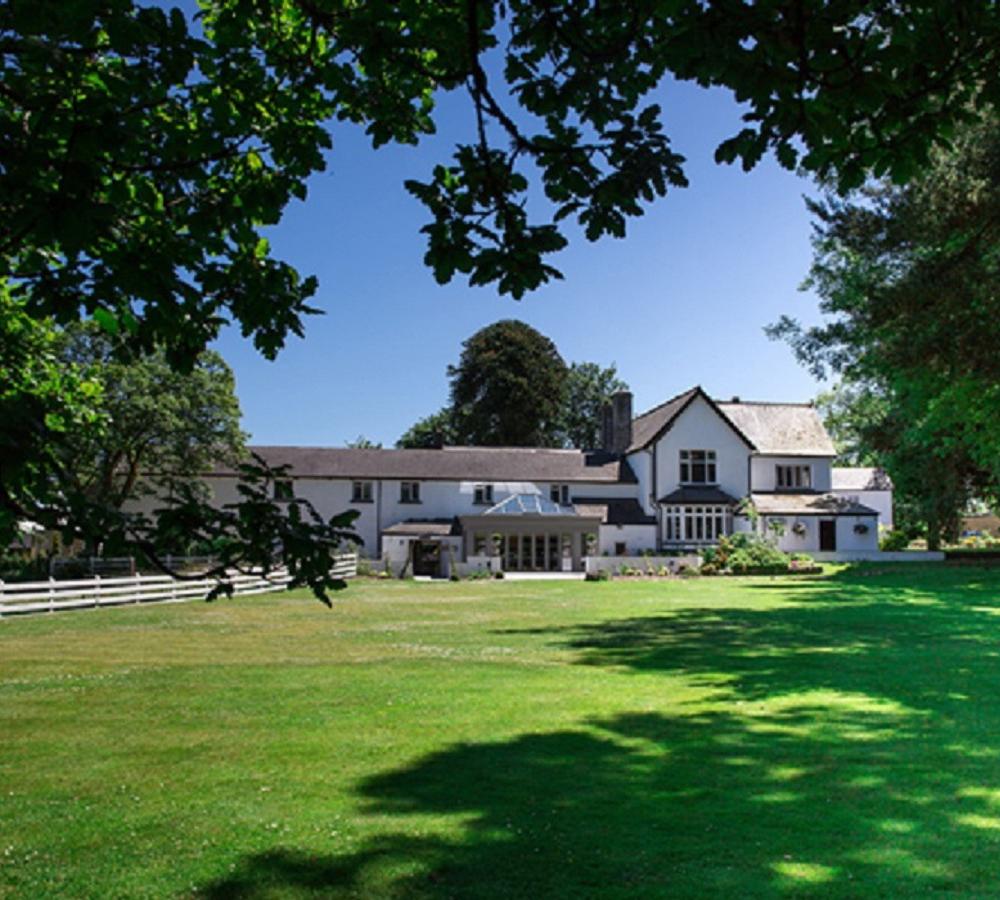 Miskin Manor Hotel and Health Club
This historic former manor house has stunning gardens and an even better interior – and, yes, your four-legged Prince or Princess can stay in the luxury they have become accustomed to here! Find out more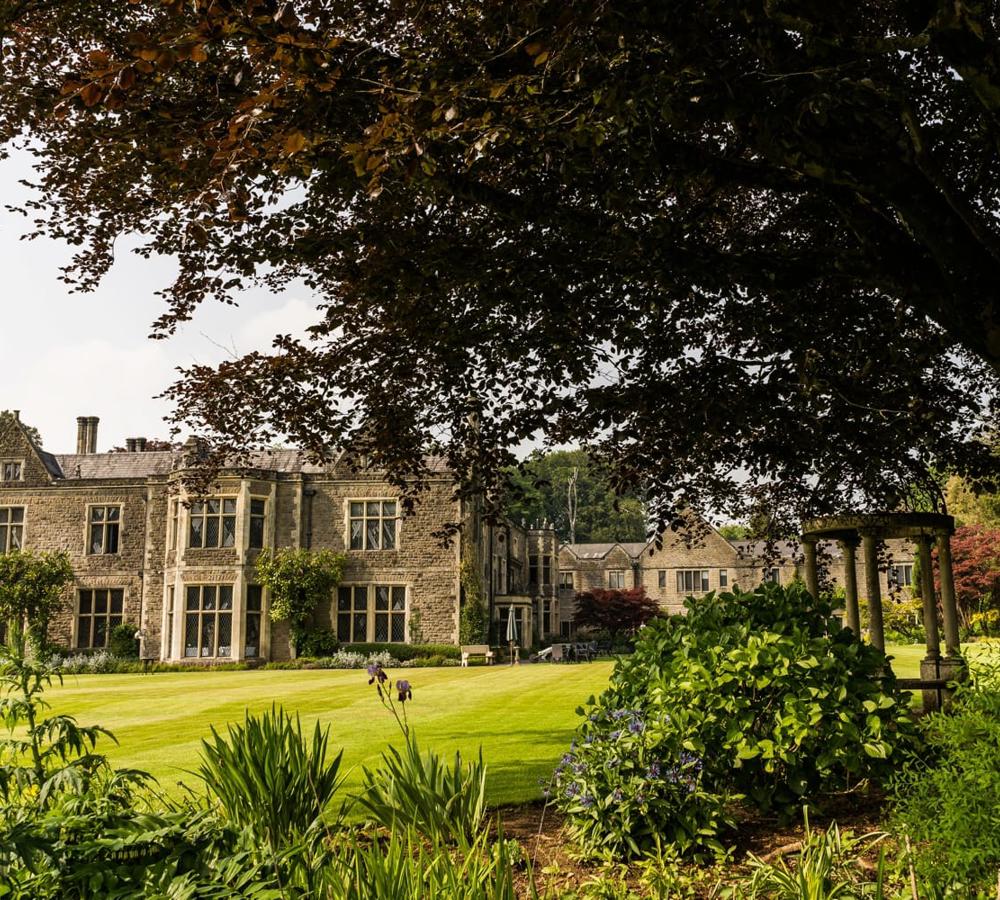 Dare Valley Country Park
Another epic open space full of things to do, see – and smell! Dare Valley is home to Gravity, the UK's first purpose-built family bike track. It offers mountainside trails, pump tracks and a balance bike course for little ones. Bike hire and uplift to the mountain trails is also offered.
There are loads of walks – from nature-filled lakeside trails to challenging mountain-top walks – to stretch those four legs and Café Cwtsh is not only dog-friendly, but dog welcoming, with doggie ice cream always on chill.
The on-site accommodation and caravan park also accept dogs. Find out more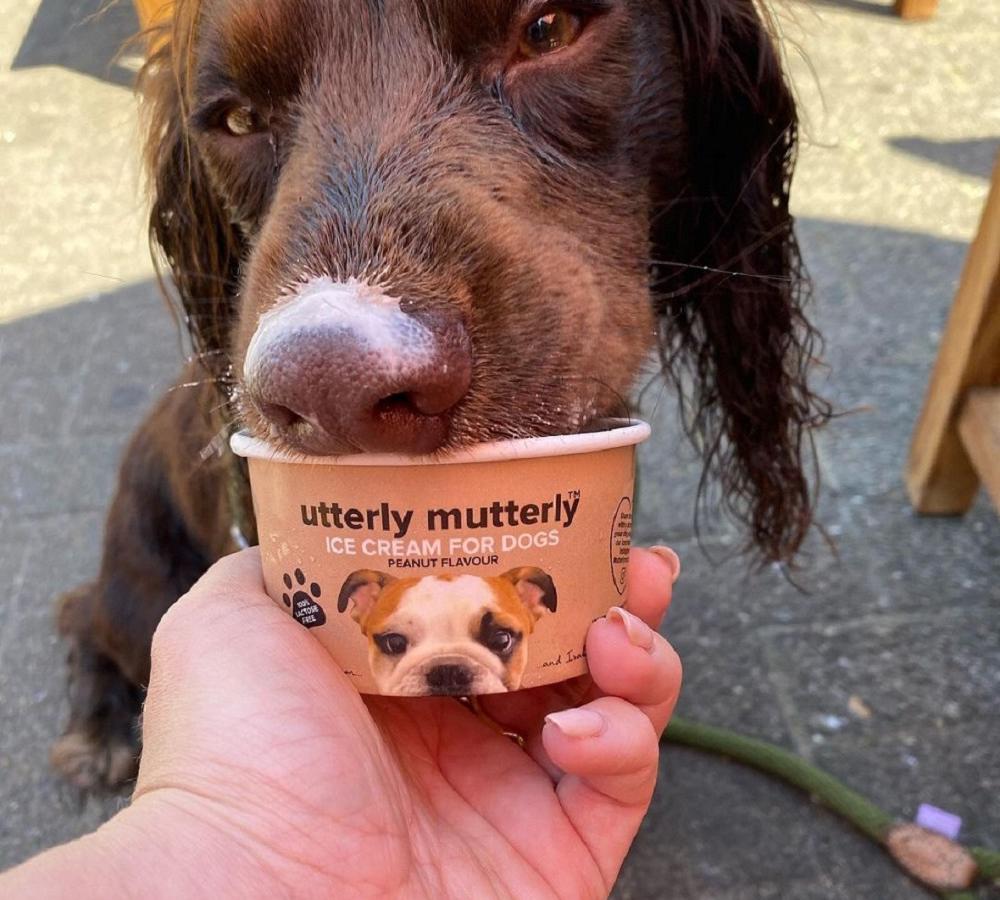 Dunraven Hotel
This hotel is located in prime doggie adventure territory, at the very top of the Rhondda Fawr. From here, your pet can take you on adventures through ancient forestry and high up into the mountains, including Penpych and Rhigos. The Dunraven Hotel has a range of rooms, bike storage and serves amazing food from morning to night. Find out more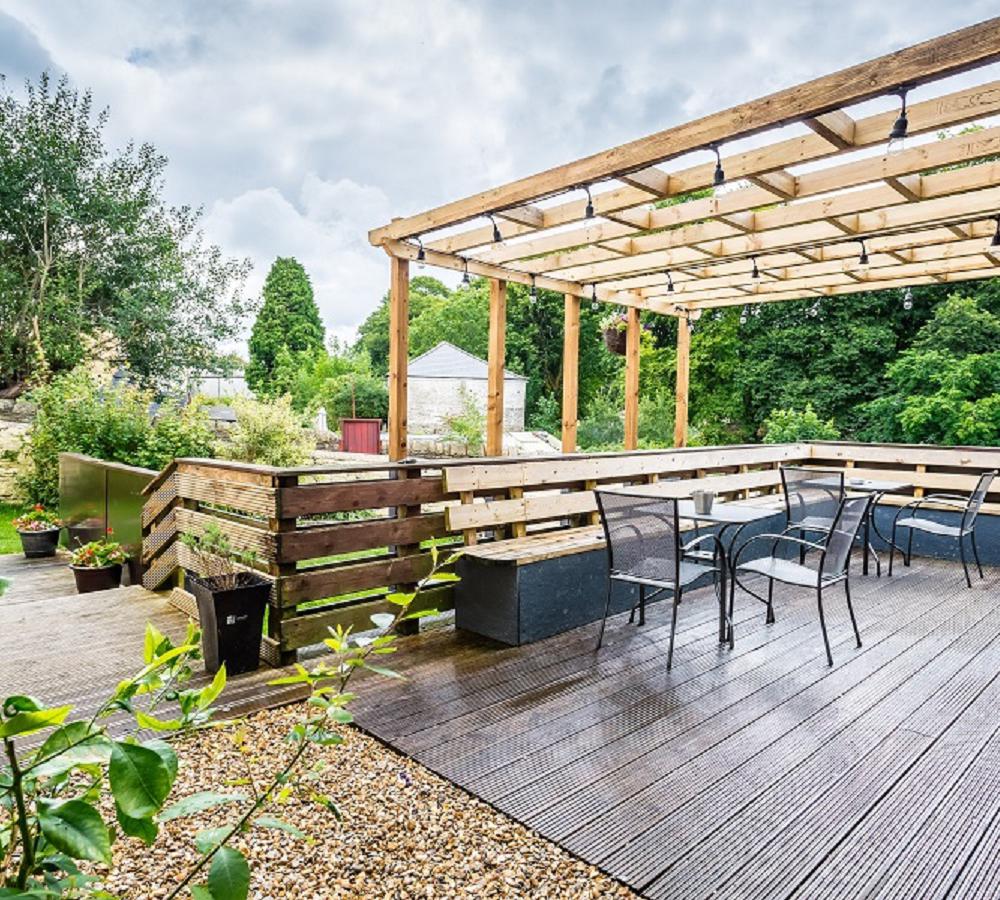 Gwaelod Y Garth Inn
Dogs have their own beer (water) tap in the garden at this landmark community pub – plus there are dog-friendly rooms if you wish to stay the night.
The Gwaulod stands at the foot of the huge Garth Mountain (we have a walking route up there if you are interested!) in the village of Taff's Well, the location of the Hugh Grant film The Englishman Who Went Up A Hill And Came Down A Mountain. The village DIY shop was also said to be the inspiration for Arkwrights in Open All Hours. Find out more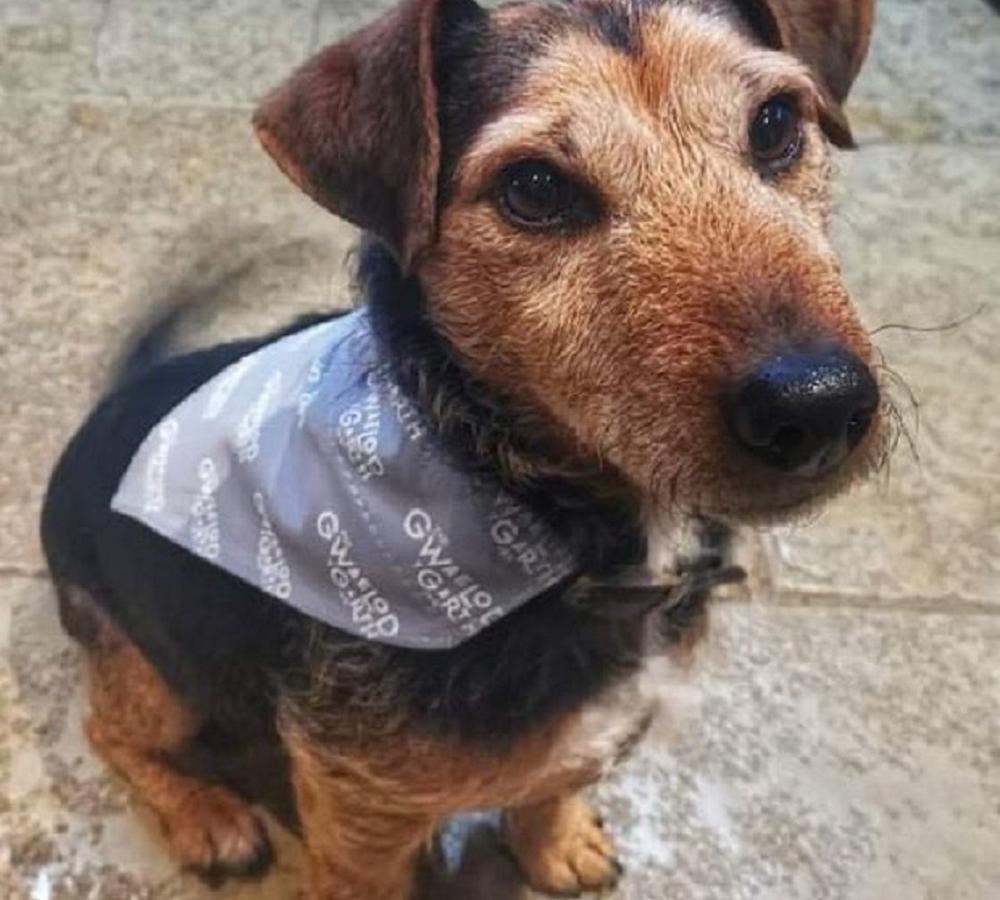 Yr Hen Bopty
Yr Hen Bopty (The Old Bakery) has certainly got lots on the menu.
It's been beautifully renovated to a high standard and offers a large kitchen and living room, as well as three bedrooms. Find out more